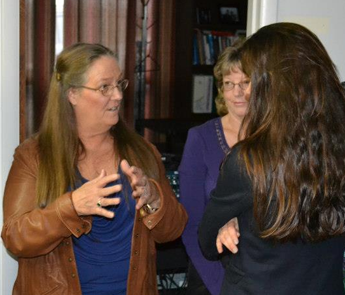 I am running for re-election as Township Supervisor because I want to see Upper Milford succeed while maintaining our way of life.
I am running because Upper Milford deserves a fiscally conservative financial expert who understands how business really works and can use that knowledge to sort through the budget, seek every saving possible and run the Township more effectively.
I am running because I have the real-world experience in accounting and financial services to help move Upper Milford forward. I will work hard to cut costs while making our services better and more reliable. Preserving our rural quality of life, while updating our infrastructure and protecting our public safety will always be my priorities.
If you agree with me, I am asking you for your vote on May 16th, and then again on November 7th, 2023.
With your help, I will win in November and we will work together to keep the beauty and resources of Upper Milford intact.