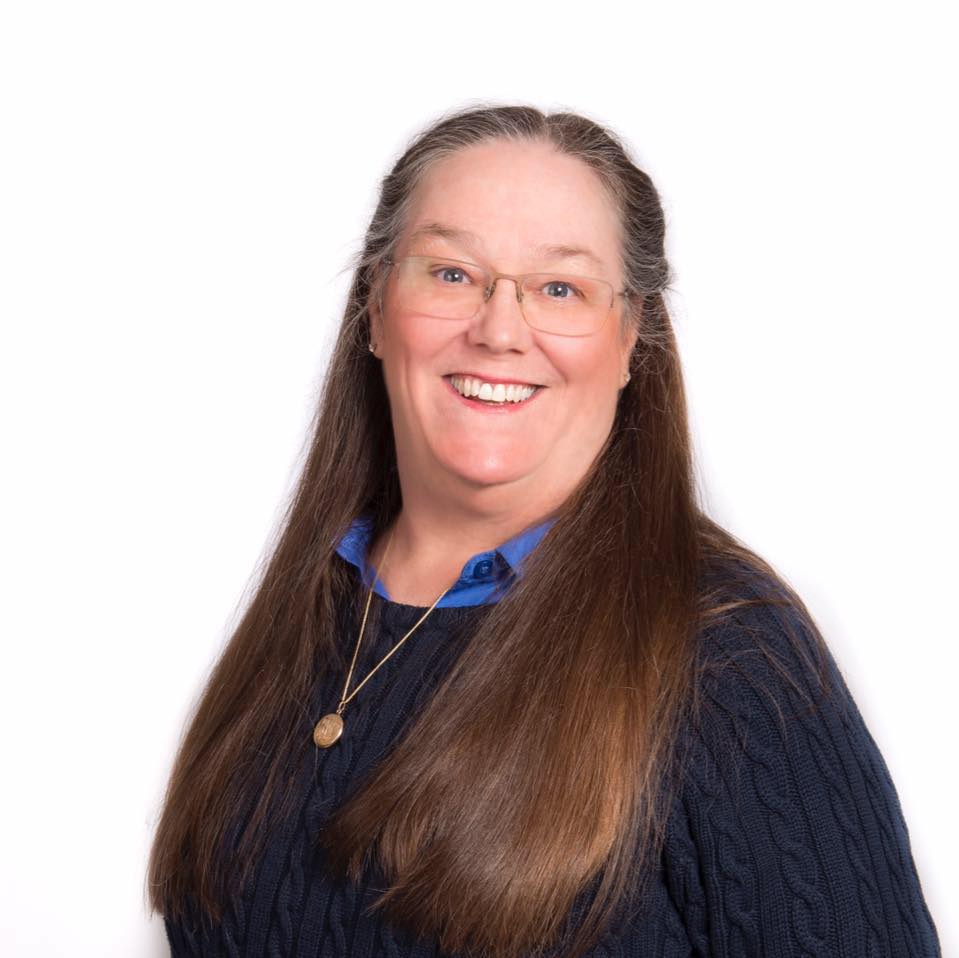 My life has always revolved around the idea of service— service to my clients, service to my community, and service to country.
As a Chartered Financial Consultant and small business owner, I have over 30 years of experience in providing my clients with unbiased investment, estate and retirement planning advice.
As a mother, I was a Cub Scout Den Leader, an Assistant Scoutmaster for BSA Troop 31 in Williams Township, Minsi Trails Council, and a board member of the Spring Garden Children's School.
As a strong supporter of the communities I've lived in, I am currently a member of the League of Women Voters, a former president of the league as well as a former Glendon Borough Council Member and Vice President.
A long-time resident of Upper Milford, I've been an active member of the Emmaus Upper Milford Environmental Advisory Council, the Sierra Club, the Appalachian Mountain Club, and formerly served as the chair of the Upper Milford Township Open Space Committee.
Currently, I serve as the Chairperson of the Upper Milford Township Board of Supervisors, and am in my sixth year on the board. I also serve on the Township Agricultural Security Board, the Upper Milford Township Pension Committee, and as an alternate of the Lehigh County Authority. In 2021, I was elected by the Lehigh County Commissioners to the Lehigh Valley Planning Commission, a position I still hold.
My service with these stellar organizations has made it clear to me that Upper Milford is one of those precious resources that we must work hard to preserve.